PHP zip module is required by many popular scripts and plugins. Here is how you can install it on a cPanel server.
Step 1
Login in WHM as root user.

SERVER-IP:2086

Step 2
Navigate to:
WHM Home >> Software >> EasyApache
Step 3
Click settings icon of your current profile.

Step 4
Select Apache version and click Next Step button.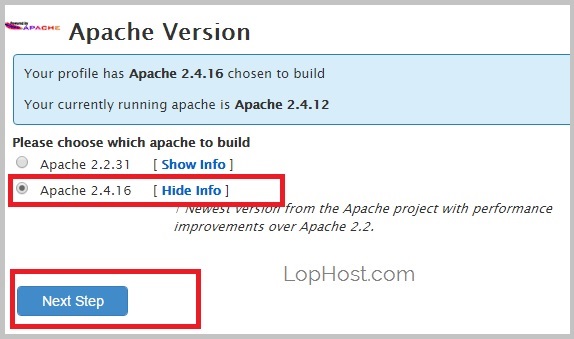 Step 5
On next page click Exhaustive Options List button located at bottom of the page.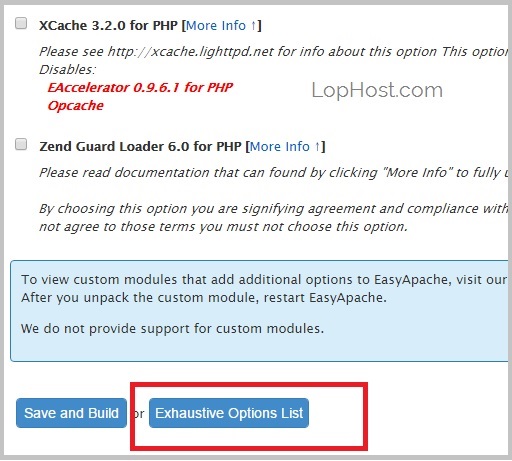 Step 6
Select Zip and click Save and Build button.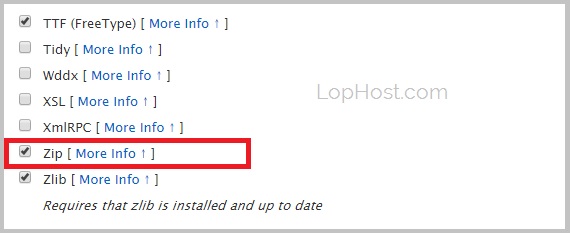 Step 7
The process of rebuilding may take 10-30 minutes. Once it has completed it will automatically restart Apache with PHP Zip module installed on server.