Vesta is a free and open source hosting control panel for Linux servers. In this tutorial I will explain you how to create an email account and access email accounts in vesta control panel.
How to create a new Email ID
Step 1: Login in Vestacp
Login into your vesta control panel as admin. Login url is

https://SERVER-IP:8083

Replace SERVER-IP by your server IP. Example:

https://111.111.111.111:8083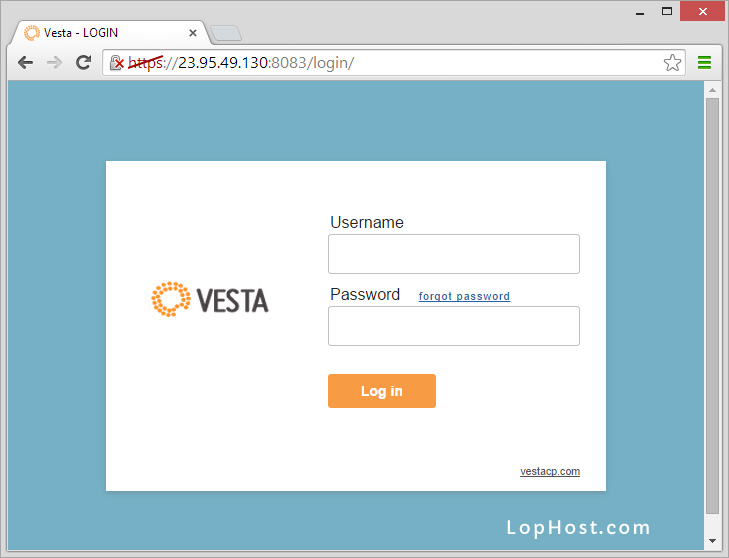 Step 2: Go to Mail page
Click on MAIL link located in header.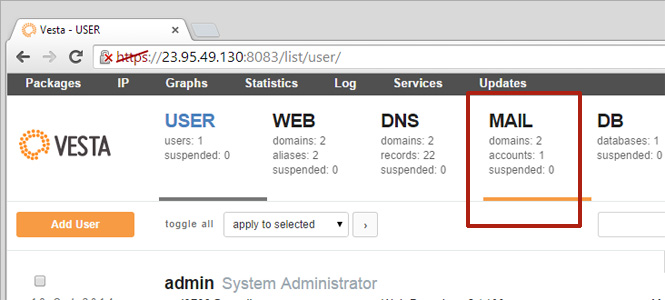 Step 3: Click Add Account
Click add account link of the domain of which you want to create email ID.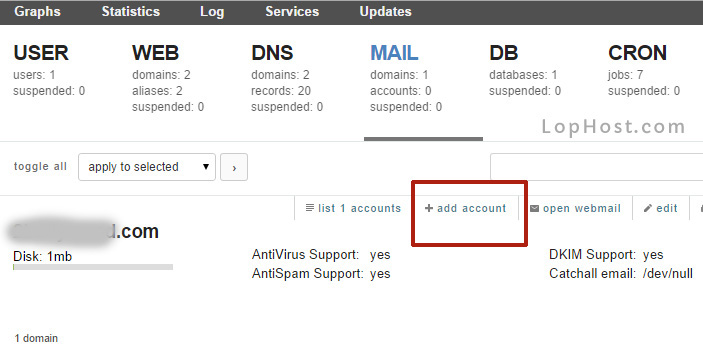 Step 4:
Suppose we want to create email ID info@domain.com
So, type info in Account field. And type password for your email ID in Password field and click Add button.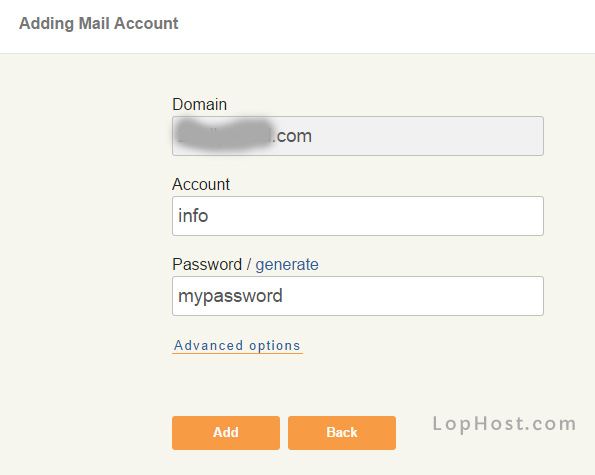 Done!!
We have created new email ID info@domain.com
How to Access Email Account in Vesta Control Panel
Vesta control panel comes bundled with roundcube email client. To access your email account visit:

http://domain.com/webmail

Replace domain.com by your website actual domain.
Your email ID is your username, like info@domain.com and password is that we set is step 4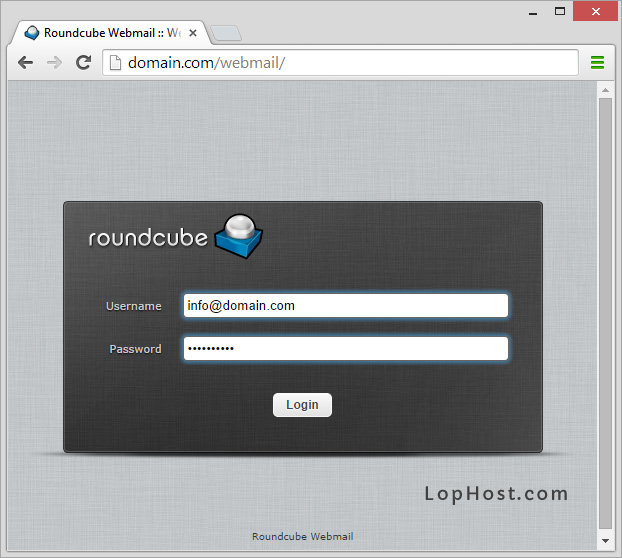 After successful login, you should be able to access your email account.